Introducing Bells, a Custom Witness Symbol
March 16th, 2022
Full-game knowledge of The Witness required ahead...
Woooo, bells are here! But where?
Funny Looksy is a browser-based implementation of The Witness' grid puzzles. FL throws in custom symbols with their own special rules.
Hence, bells! I'm very proud of 'em.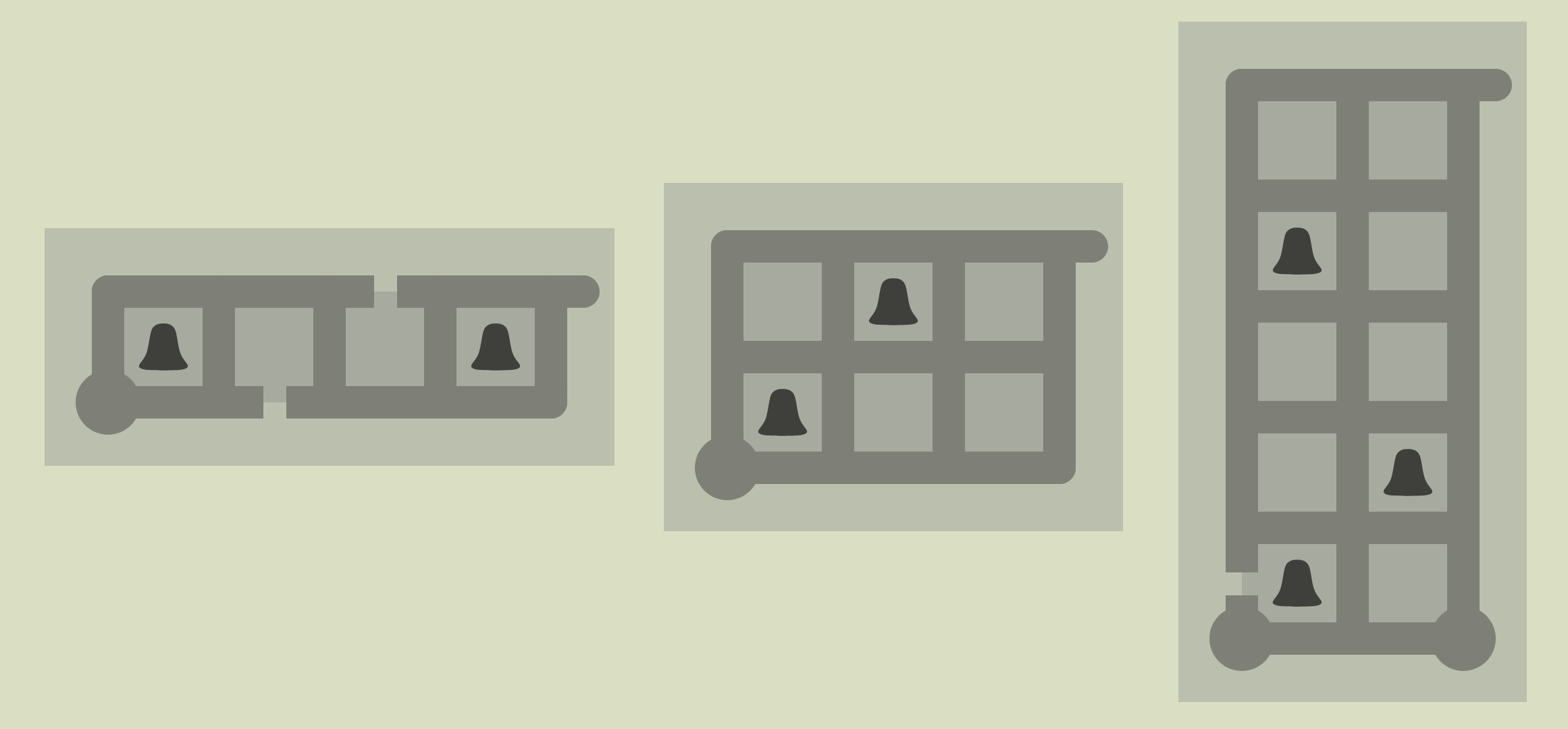 To learn how bells work, here's the 🔔 bell tutorial sequence 🔔 that covers the basics and a bit more.
And for some extra challenge, here's a bell-sun sequence and a (tricky!) bell-polyomino sequence.
sussy sequences
sus popped off and authored these incredible bell-driven sequences:
Special thanks to:
Maildropfolder, for their tremendous codebase guidance and for assembling the pull request.
prodzpod, for hosting/maintaining/refactoring Funny Looksy and for their SVG shape tweaks.
Seren, for fixing a quirky validation array bug.